About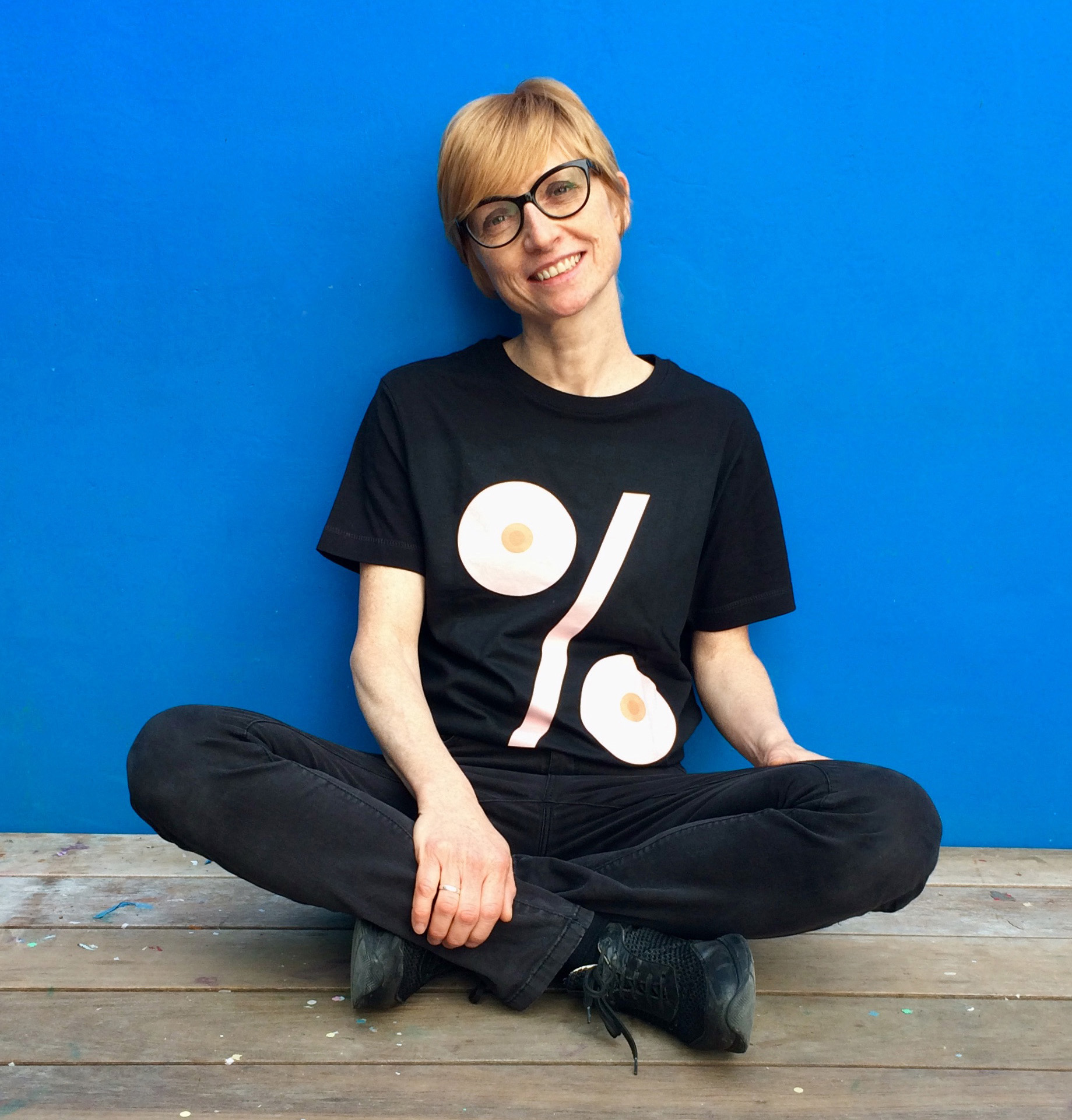 HELLO BONJOUR GOEDENDAG BUONGIORNO
Teresa Sdralevich is a graphic designer, author, illustrator and silkscreen printer.
Her work is characterised by boldness, humour and a constant quest for synthesis. Sdralevich likes best to deal with cultural, political and social issues but equally loves nonsense and playfulness.  
Assertive and independent, she is nontheless conscious of her role as a "visual translator" and is keen to work in a spirit of dialogue and collaboration with her clients and fellow designers.
Workshops are central to her practice: they are as much a way to pass her knowledge through as to learn and develop new formats.
Born and raised in Itay, Sdralevich lives in Brussels with her two daughters.
Contact
Me !