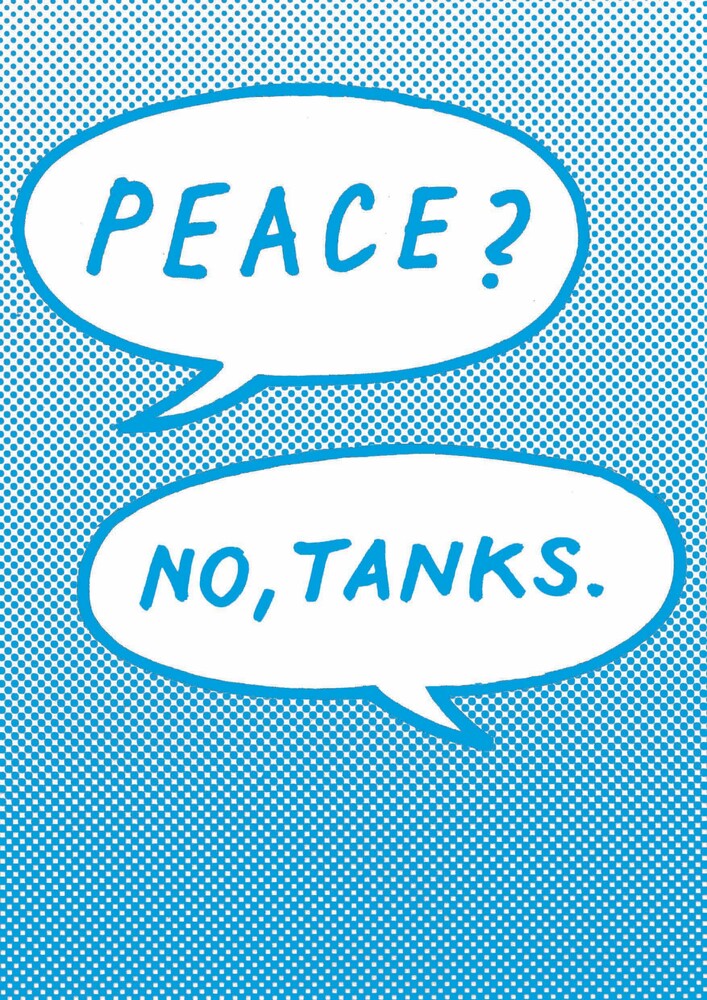 Peace?
The international Poster Competition and Festival "Mut zur Wut" ("Courage to Rage") is a biennial of social and political posters contest receiving presently around 3000 works from all over the world.
30 winners and another 70 posters are selected by an international jury.  What is unique about MZW, apart from its radicality, is that posters are printed and displayed in various city, from Heidelberg (where the incredible team is based) to Berlin to London. Also, posters [should be] unpublished.
"The poster should have a critical, social, political and/or personal content, visualized in a meaningful motif."
"The presentation of the posters in public space is a reconquest of urban space, that is threaten to degenerate into a dull and exchangeable advertising platform."
Video of a flyposting in Brussels
Contact
Me !