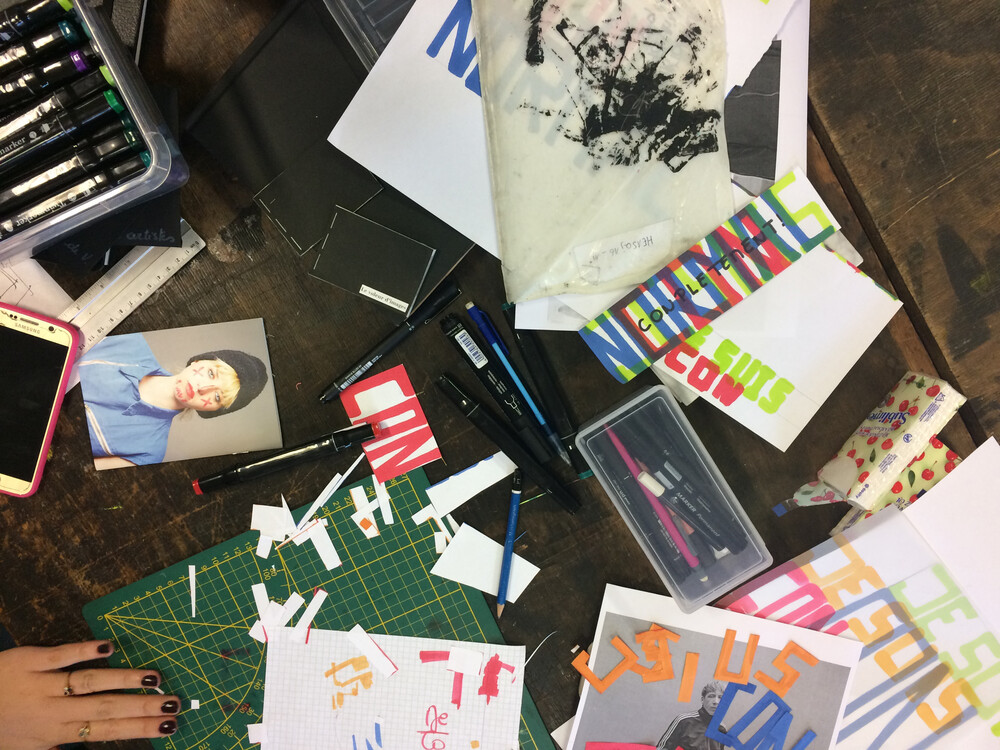 Hand-drawn typography
During this workshop students experimented with hand-drawn typography, a rising technique in which creations seem to flow naturally but actually require hard work. I have been using handwriting for different projects in the last few years and I definitely enjoy it!
Literary quotes and book titles were the starting point.
Upon invitation by Pol Autom and Leslie Leoni.
Contact
Me !