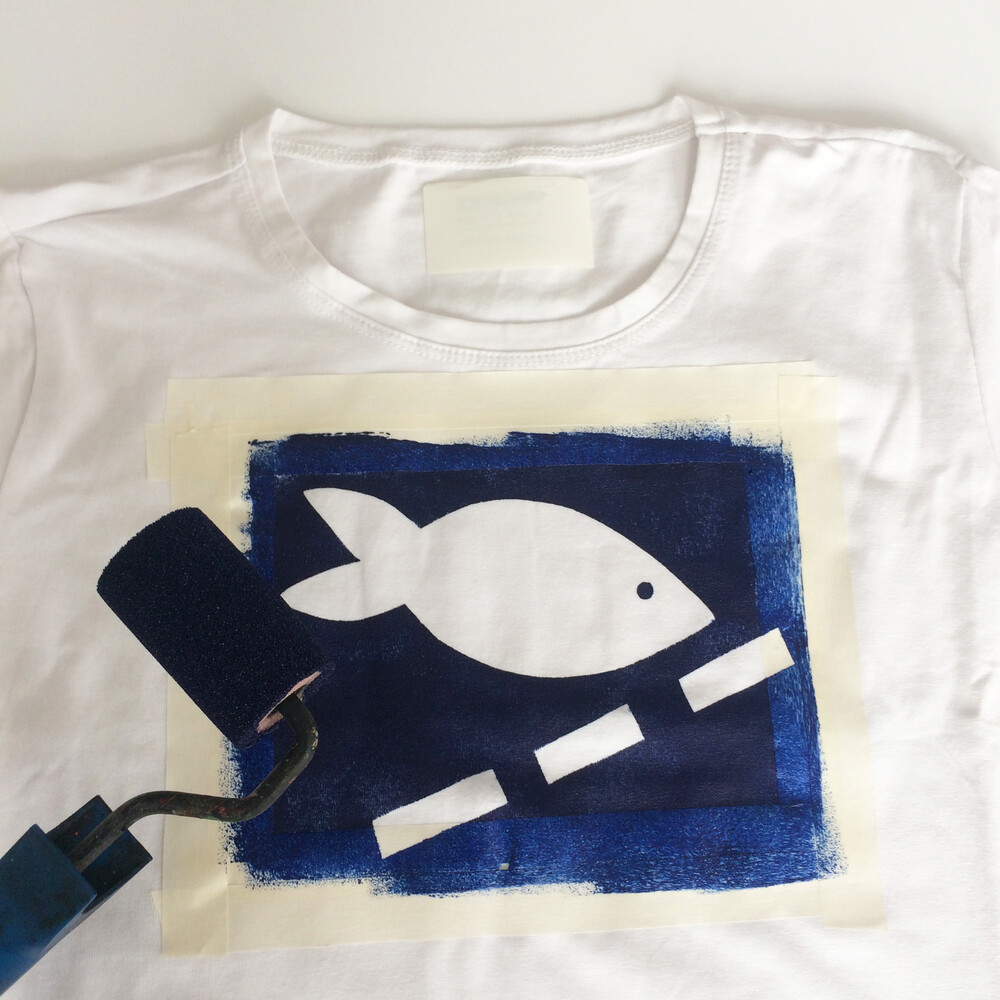 Open Streetwear
A workshop created in the framework of the Open Streets program, with Kanal Centre Pompidou and FilterCafeFiltré.
The public made beautiful urban summer designs and printed them on t-shirts and bags in no time at all. Vinyl stickers were used to make stencils and the results were original and fashionable!
Thanks to Guy Gypens, Annekatrien Verdickt and Lotte Luykx for the organization, Larissa Van Hee, Soetkin De Backer and Juliette Merie for their unvaluable help.
Contact
Me !