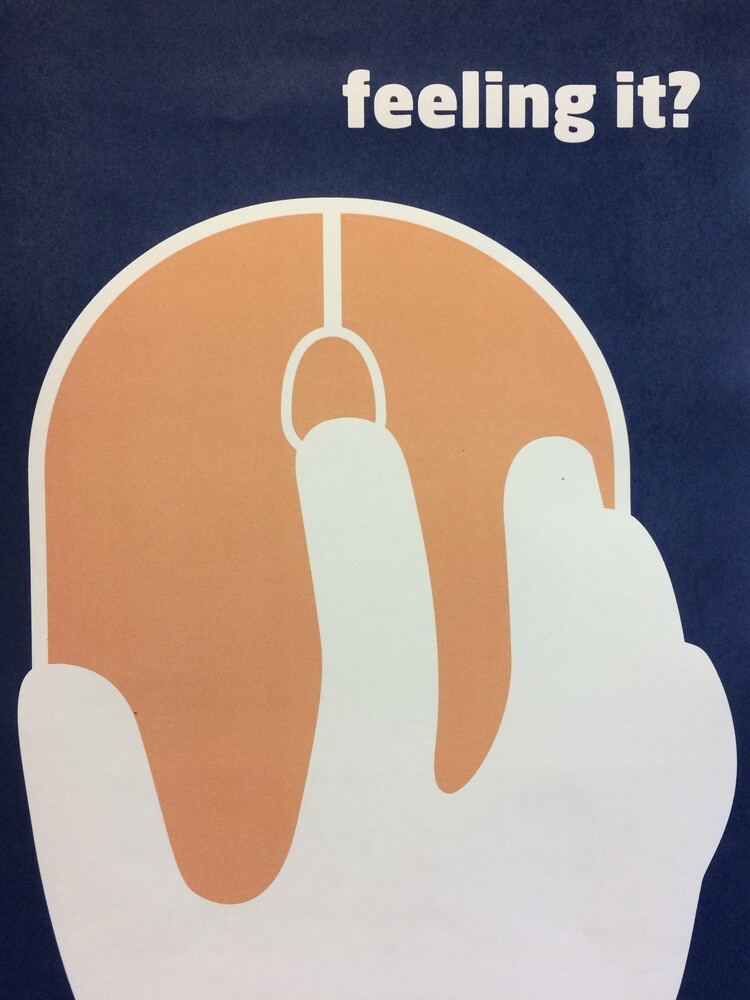 Sex Ineducation
A poster workshop on Sex Ineducation preceded by an introduction on the history of the poster and two monographic presentations (The Polish School + two contemporary designers).
Students were also asked to talk about a poster of their choice.
MiMaster is an internationally-renowned course offering a training in all aspects of illustration with high-level teachers and guests professors.
Contact
Me !